Your One-Stop Shop for a Smooth Move!
Moving Supplies and Essentials
Discover everything you need for a seamless moving experience. From durable moving boxes to essential packing supplies, and even convenient pre-move financing options. Simply choose Affirm at checkout, and get all your moving and packing supplies covered with ease. 
We've got your move covered.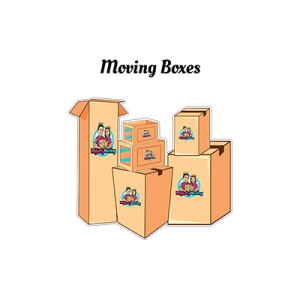 Choose from a variety of high-quality moving boxes designed to protect your valuables during transit. Whether you have books, fragile items, or bulky equipment, we have the perfect box to ensure a safe journey.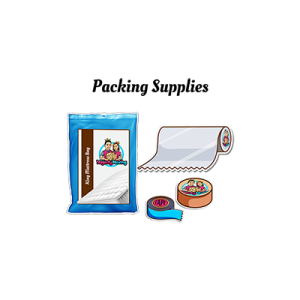 Don't let the stress of packing wear you down. Our range of packing supplies includes tape, packing paper, stretch wrap, and more. Everything you need to pack your items securely and with ease.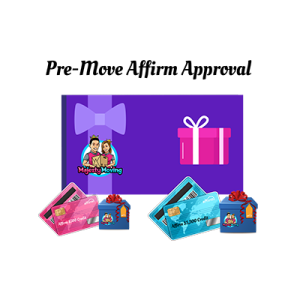 Planning for a move can be financially challenging. That's why we've partnered with Affirm to offer you flexible pre-move financing options. Move now, pay later, and enjoy peace of mind with manageable payment plans. Simply select Affirm at checkout to get started.